2.
Eric Stoltz was originally cast as Marty McFly in Back to the Future — and recorded the role for 5 weeks! — before being replaced by Michael J. Fox.
3.
Daisy Ridley would have made her first appearance in a major motion picture in The Inbetweeners 2 but got cut out of the movie.
4.
Prince William and Prince Harry shot cameos as stormtroopers in Star Wars: The Last Jedi but were cut out of the movie.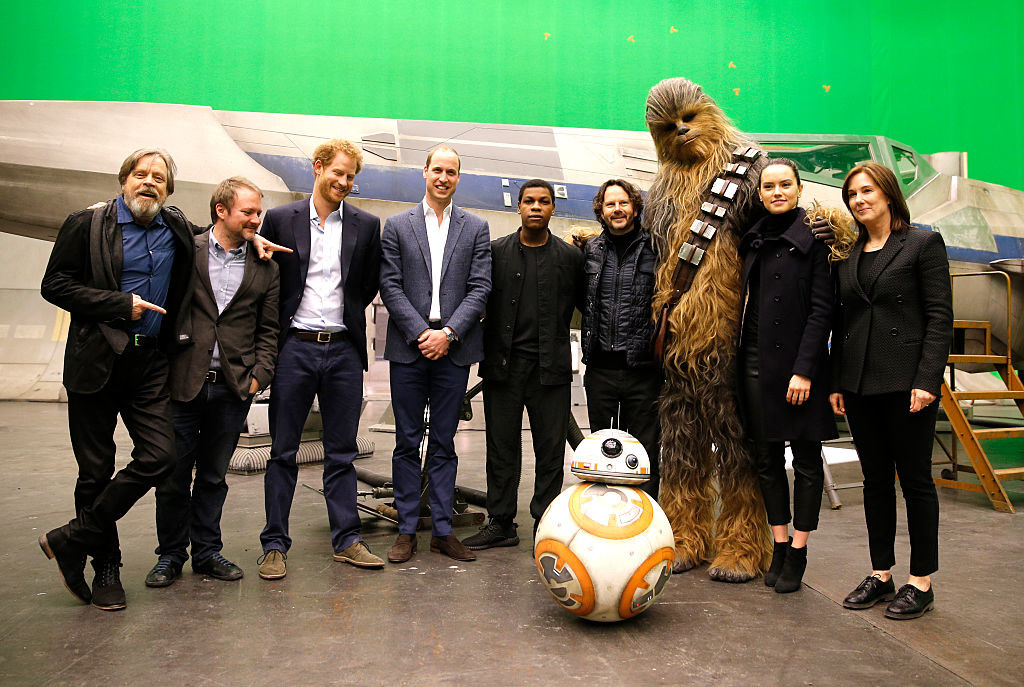 5.
Sterling K. Brown was cut out of M. Night Shyamalan's Split.
6.
Paul Rudd's part as a bad date of Kristen Wiig's Annie was removed out of Bridesmaids.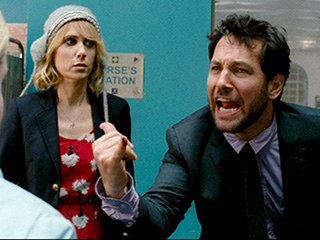 7.
Harrison Ford made a cameo in E.T. the Extra-Terrestrial but ended up forever an outtake.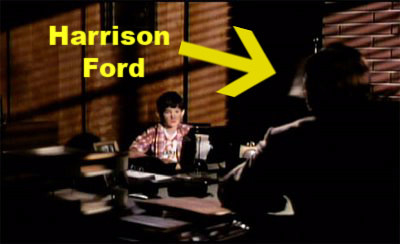 8.
Robert Pattinson played Reese's son in a part that was cut out of Vanity Fair.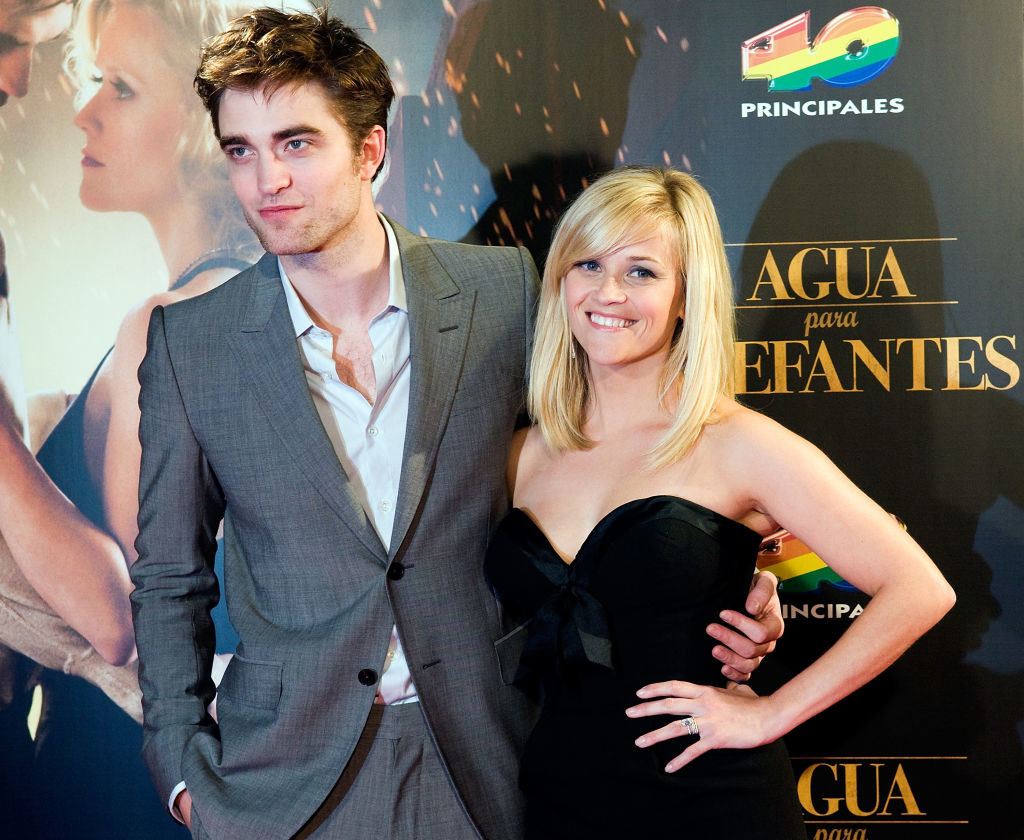 9.
Shailene Woodley shot scenes as a Marvel character in The Amazing Spider-Man 2 but didn't make it to the final cut.
10.
Angela Bassett shot scenes as a villain in the action-comedy Mr. & Mrs. Smith but scenes got removed.
11.
Matt Damon was removed from 
Ocean's 8 
on the cutting room floor.
13.
Tim Roth recorded scenes for Quentin Tarantino's Once Upon a Time in Hollywood but didn't make it to the final edit.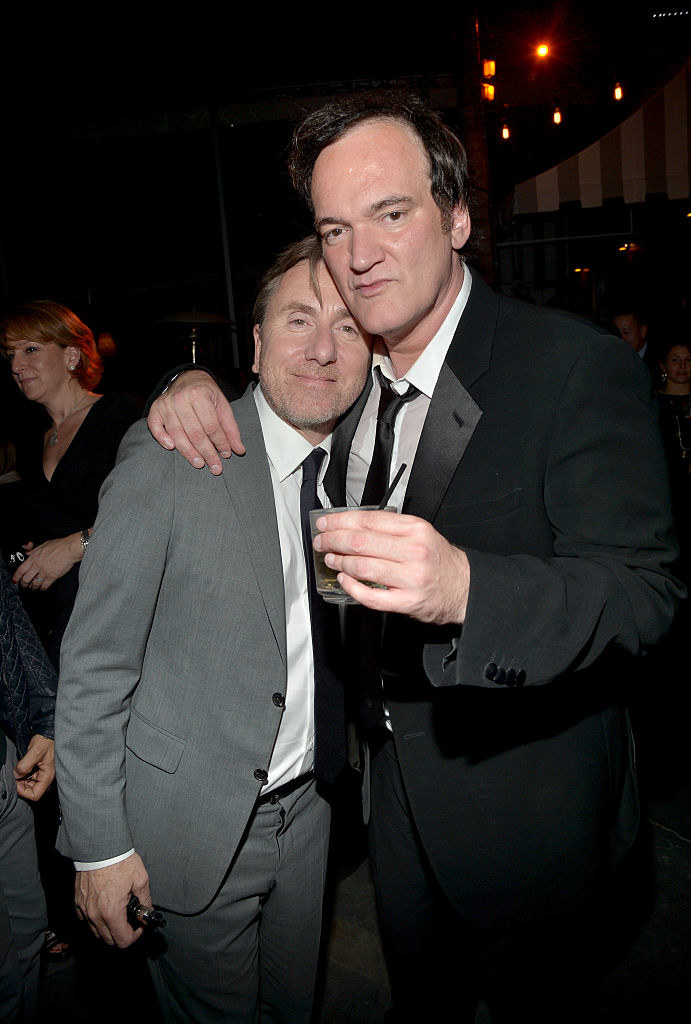 14.
Ellen Pompeo filmed a key role in Eternal Sunshine of the Spotless Mind, but she's not in the final film.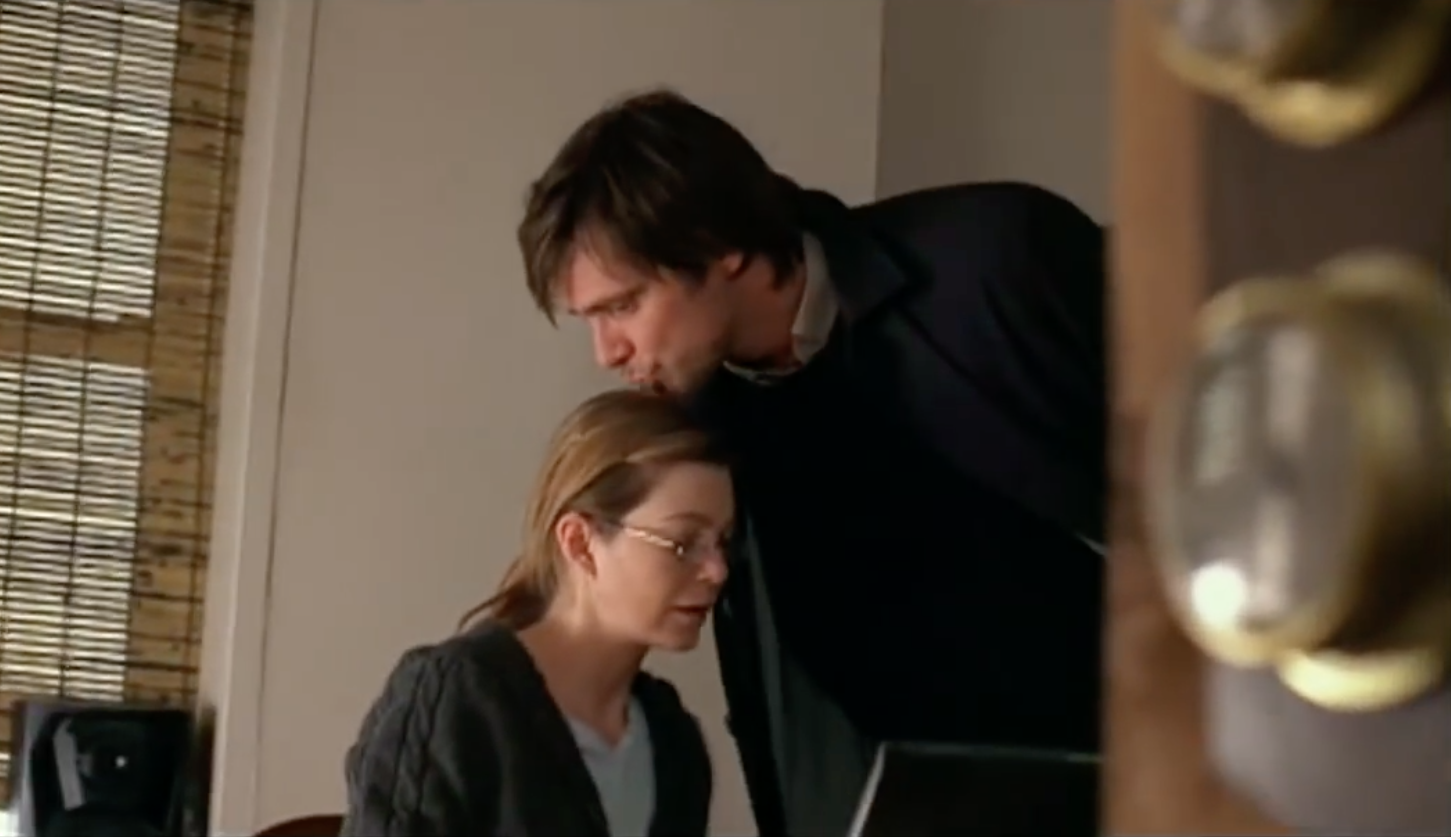 15.
Kevin Spacey's performance as J. Paul Getty in All the Money in the World was completely cut out of the movie following sexual assault charges.